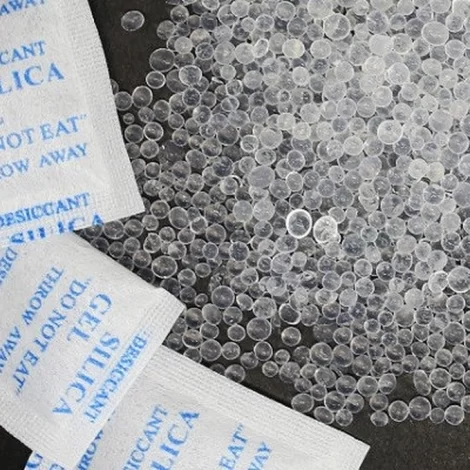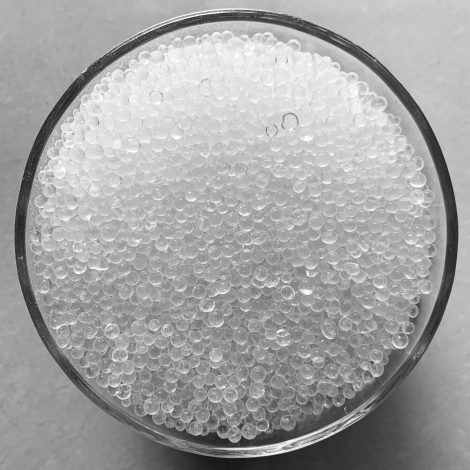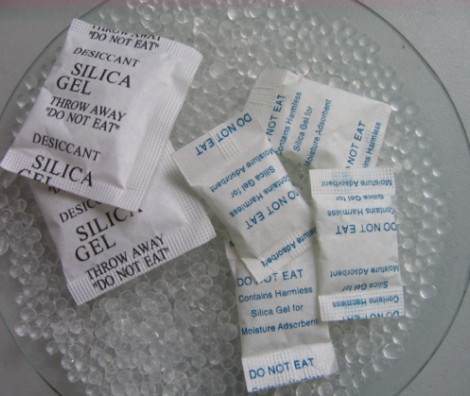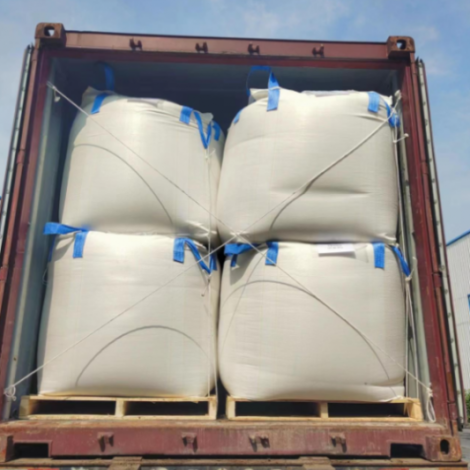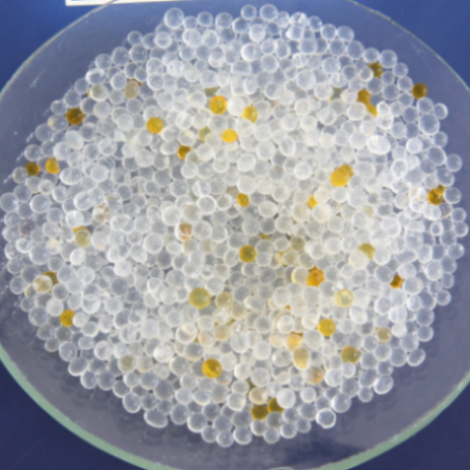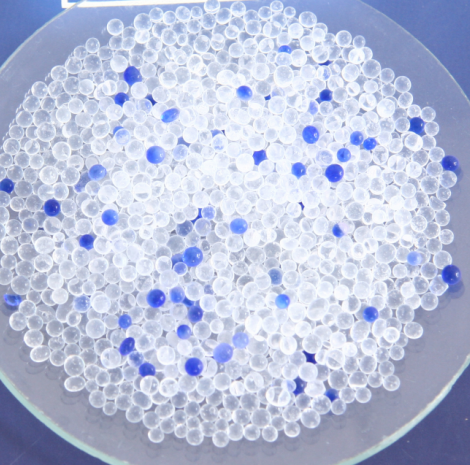 Silica Gel
Silica gel, also known as Silicic Acid Gel, is a solid substance available in nature, in the form of hard and porous granules (with countless tiny hollow cavities in the granules), white, inert and durable. Silica gel is essentially silicon dioxide, with the simple chemical formula SiO2.nH2O (n<2).
Price: Contact
Hotline: (028) 2253 6008 - (028) 2253 6009
Description
Application: Silica Gel is mainly used to preserve goods such as food, clothes, shoes, electronic devices, pharmaceuticals, agricultural products, etc. Additionally, it is also used in the cosmetic industry because of its ability to absorb moisture and excess oil on the skin's surface.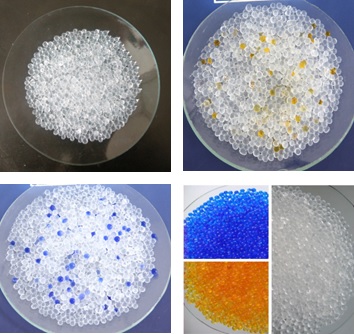 CERTIFICATION OF ANALYSIS
PRODUCT NAME
A TYPE SILICA GEL WHITE 2-4MM
QUANTITY
18 TON
ITEM
SPECIFICATION
TYPICAL VALUE
REMARKS
COLOR
White
–
–
SHAPE
Bead
–
–
PARTICLE SIZE
2-4mm
–
–
SILICA %
98% Min
99.2
OK
QUALIFIED RATIO OF SIZE %
96% Min
99.5
OK
QUALIFIED RATIO OF SPHERICAL GRANULES %
92% Min
92.0
OK
BULK DENSITY G/L
750 Min
755
OK
MOISTURE LOSS (180°C, 2 HOURS)
2% Max
1.34
OK
SPECIFIC RESISTANCE Ω.cm
3000 Min
12000
OK
PH VALUE
4-8
4.41
OK
ADSORPTION CAPACITY (25°C)
RH = 20%
10.5% Min
12.72
OK
RH = 50%
28% Min
29.71
OK
RH = 90%
34% Min
39.02
OK
DATE 2023-7-20