INTRODUCTION
Vina TS Co., Ltd was established in 2017 in Ho Chi Minh City, Vietnam. The company specializes in supplying oil-based activated carbon imported directly from Korea. We are proud to be the exclusive distributor of this product in Vietnam market with high quality and good price for many years. Besides, the company also supplies chemicals for the textile industry and wastewater treatment.
Vina TS designed, constructed and operated wastewater treatment systems for many companies according to the needs of customers, especially focusing on advanced and environmentally friendly technology.
In addition, the company also imports advanced water filtration systems from Electrowater.
Vina TS continues to improve efficiency and reduce environmental pollution by applying advanced technology to our products and services.
CERTIFICATE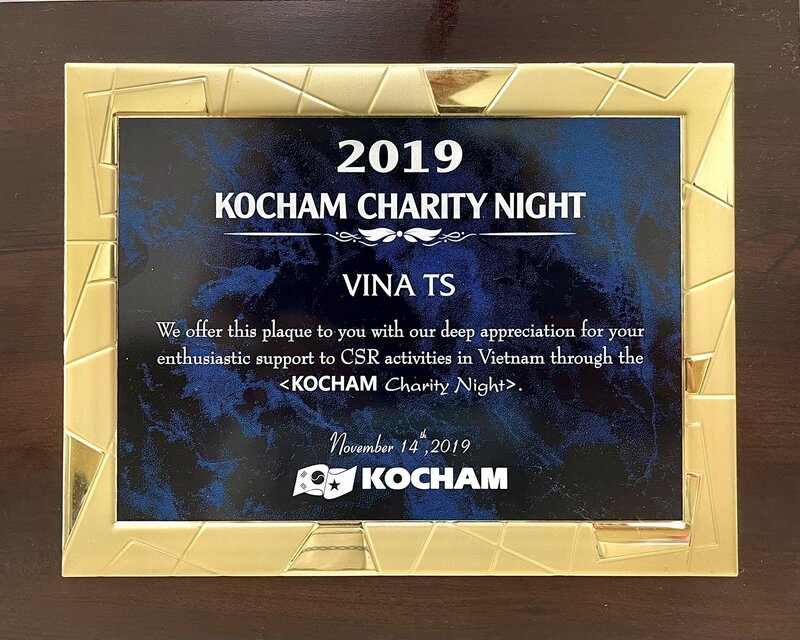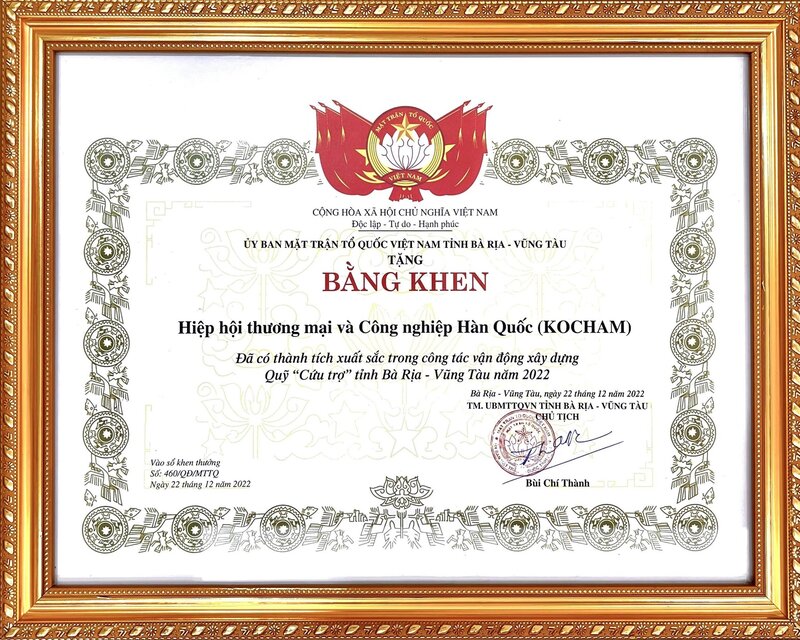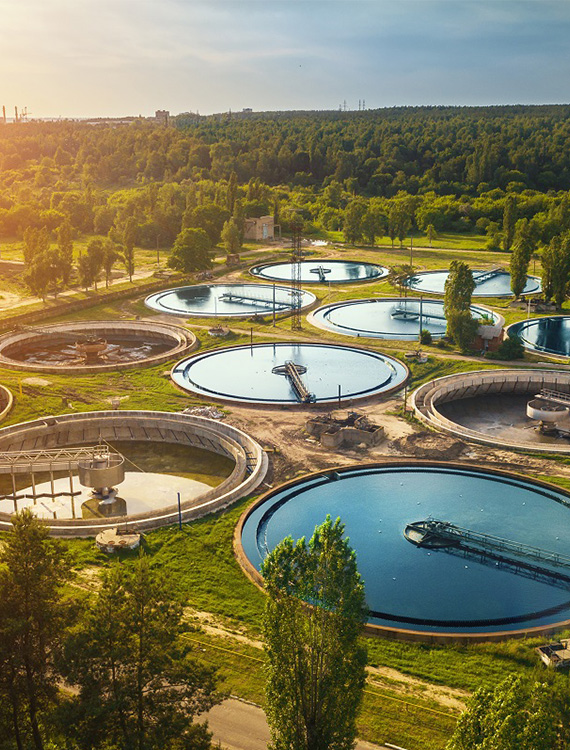 VINA TS provides solutions for businesses
THE BEST AND MOST COST-EFFECTIVE SOLUTION
NEWS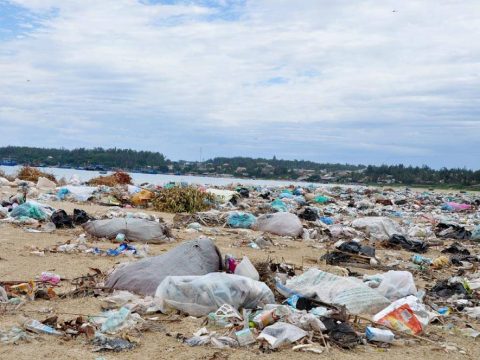 Around 600 people participated in beach clean-up organized on Tuesday by the Ministry of Natural Resources and Environment in partnership with the Global Environment Facility (GEF), an international NGO. GEF delegates...
OUR CUSTOMERS